At St. Paul's we offer a learning environment organized by classes for children according to age. Our child-to-adult ratios range from 1-to-3 for the youngest classes to 1-to-8 for the oldest classes. Our lead teachers all have at least a bachelor's degree in early childhood education or child development, with some holding master's degrees. The staff possesses nearly 200 years of combined teaching experience, with our lead teachers having an average teaching tenure of 9 years at St. Paul's. Our staff also includes two music teachers, at least one assistant teacher per class, an office manager and a full-time director.
---
Our main core program runs from September through May. We offer both morning sessions (9:00-11:30) and afternoon sessions (12:30-3:00) ranging from 1 to 4 days per week depending on the child's age. In order to assure a smooth transition into school, St. Paul's offers a home visit for all students in the late summer prior to the beginning of each school year. Parents may choose classes for the following ages:
Parent/Toddler Class (19 months through 2-1/2 years) -

Accompanied by a parent or caregiver, children may attend this class on Monday or Friday morning or Monday afternoon. Our toddler educators offer a program that encourages enjoyment and success in a school setting by inviting toddlers to explore the classroom space, the toys, and other appropriate materials in a safe and nonjudgmental environment.

Older 2

s

(children must be 2 years, 7 months by September 6th) may attend nursery school 2 days per week and are initially offered a gentle separation experience through shortened days and early parent participation when needed. Their day will be centered around social play experiences by offering appropriate materials designed to encourage the development of language and other cognitive skills that are rapidly developing during the toddler years.

Young 3s

may choose 2 or 3 days per week and are offered a gentle separation experience. The day will be centered around small group experiences that encourage social play through learning to problem solve, share, and cooperate within a group.

Older 3s/Young 4s meet 3 days per week. This class includes a variety of activities including socio-dramatic play, dress-ups, building materials, art, music, literacy and beginning writing activities.

4s and 5s attend school 4 consecutive days. Children work on social/emotional, gross & fine motor, cognitive, and language skills on a daily basis through dramatic play, music, art, free play, circle time, sensory table experiences, and teacher directed activities.

Transitional Pre-K

meets 5 days per week . This class is designed for children who meet the age requirements for elementary school kindergarten, but who would benefit developmentally from an additional year in preschool. Our transitional class will continue to support the development of the whole child, which includes the social, emotional, cognitive, and physical development of the children. In this class children will have the poorotunity to move ahead academically, while giving them an extra year for needed social growth.

Kindergarten Explorations meets twice a week from 12:30-3:00. Kindergarteners are invited to explore exciting themes of interest through hands-on projects and activities designed to encourage children to make connections between people, places, things and events. The daily schedule will include opportunities for students to play and learn about their world through worthwhile projects, enjoy a snack and to participate in gross motor activities in our Big Room or outside through nature explorations in Bird Park and our playground, weather permitting.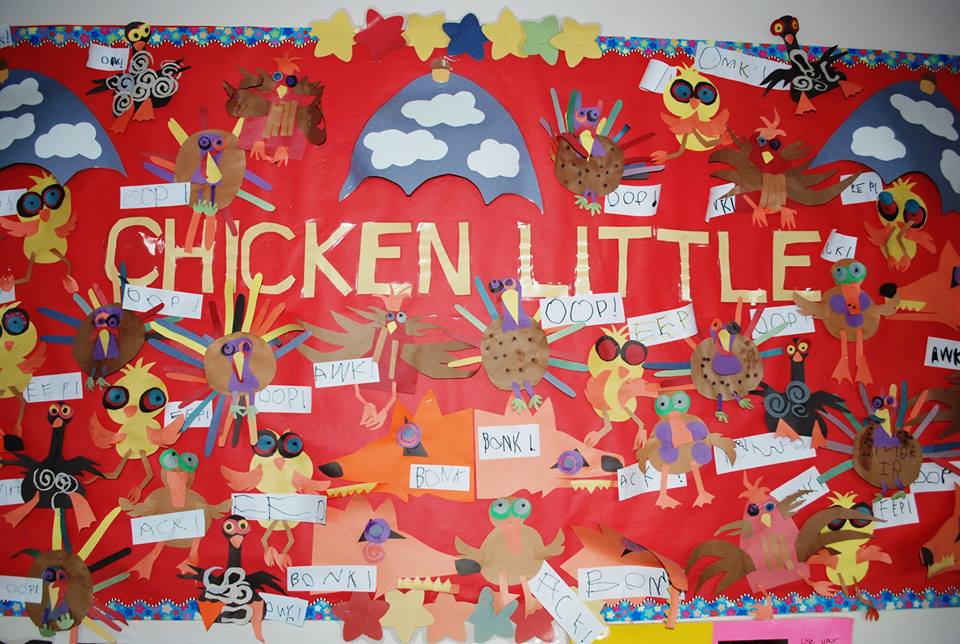 Click here to learn about