The staff is one of the most important and valued aspects of St. Paul's. The director oversees a staff that includes classroom teachers and assistants, the music teachers and the office manager.
---
St. Paul's teachers are required to have a bachelor's degree in Early Childhood Education or Child Development and some of them hold Master's Degrees. All lead teachers belong to the Pennsylvania Association for the Education of Young Children (PAEYC). The entire staff has been trained in infant/child CPR and First Aid and all have obtained their Act 33 Clearances to work with children.
---
One of the most significant determinants of quality in a school is the staff-to-child ratio. The lower the number of children assigned to one teacher, the higher the quality of education the children will receive. St. Paul's historically has one of the lowest staff-to-child rations in the area.
---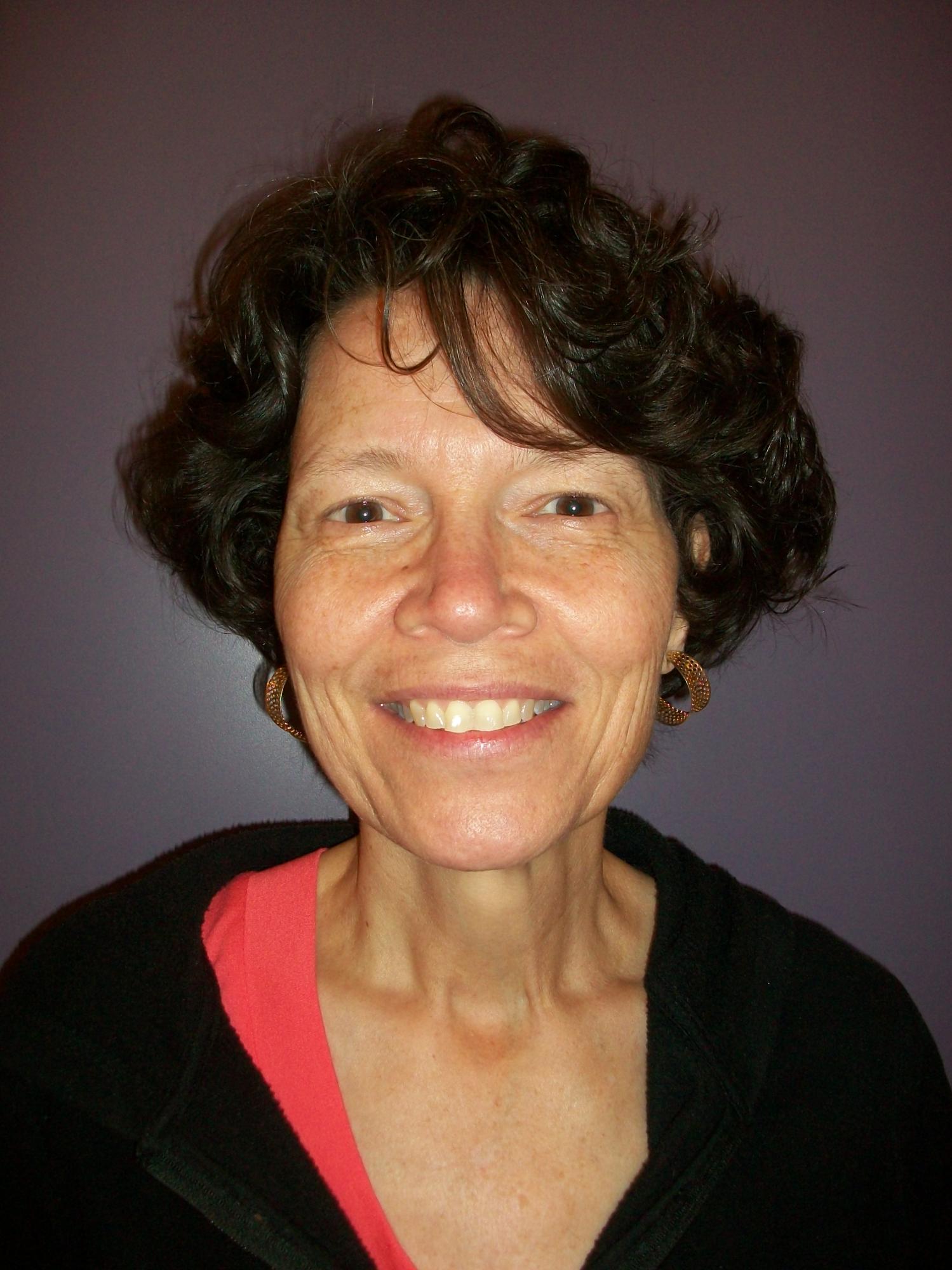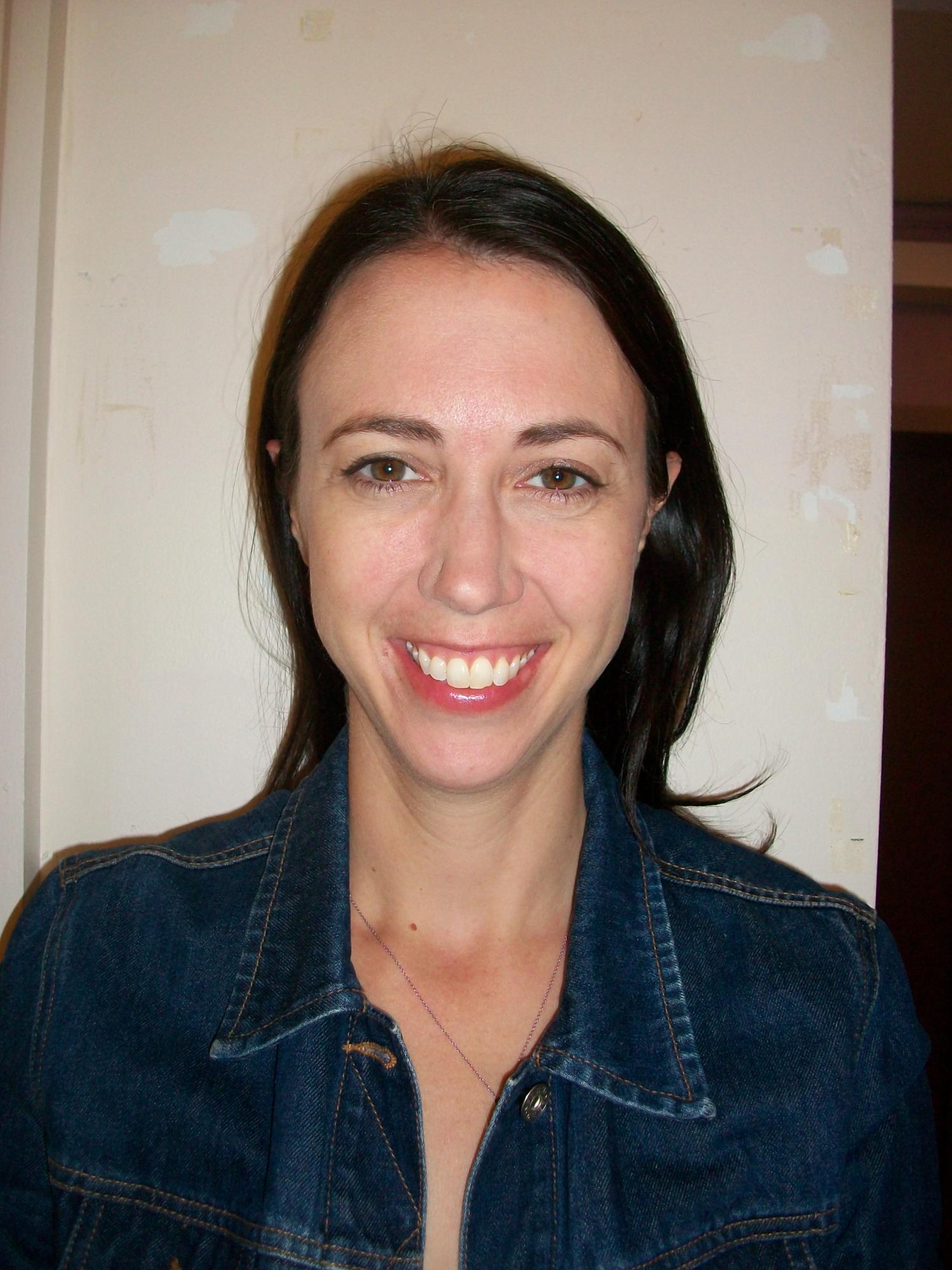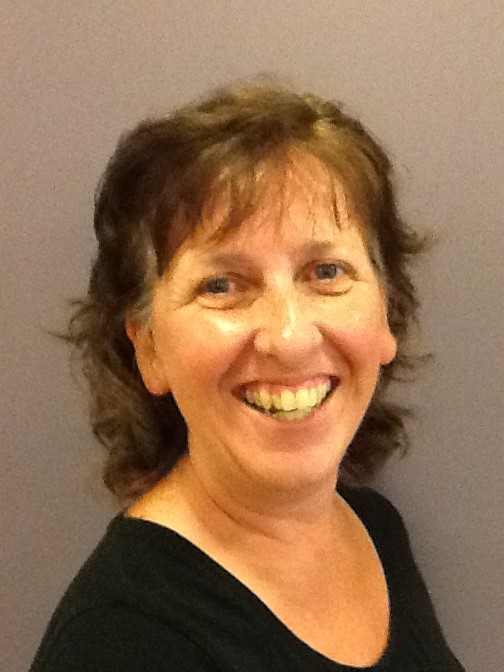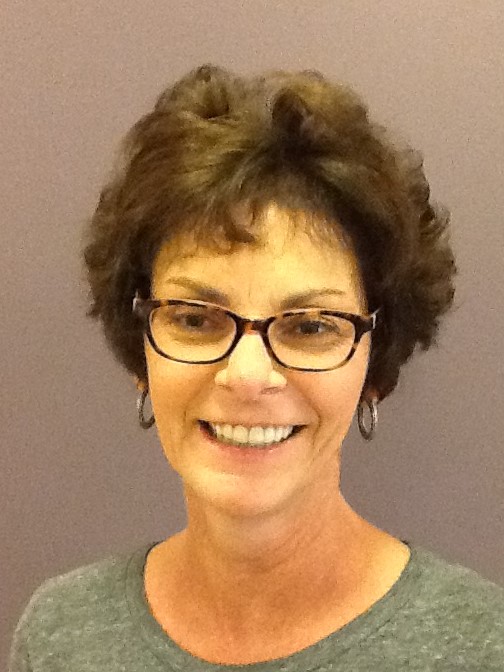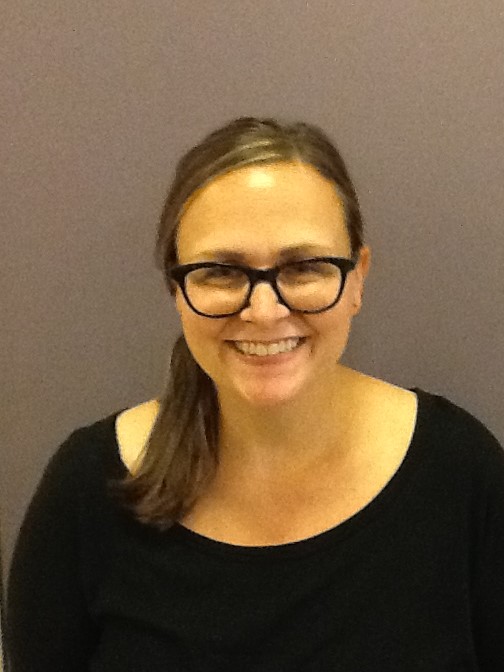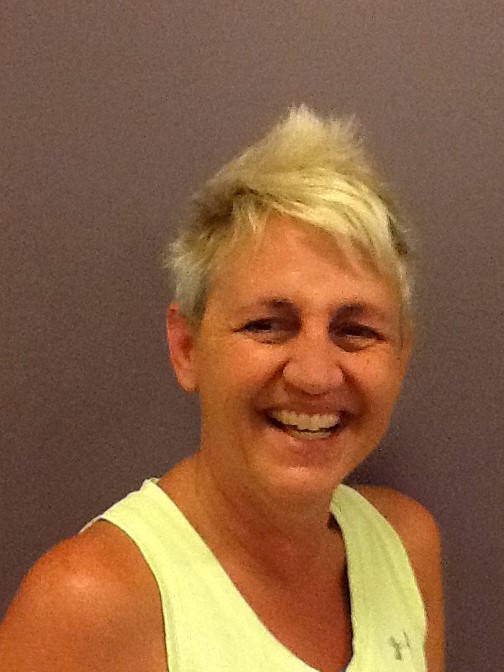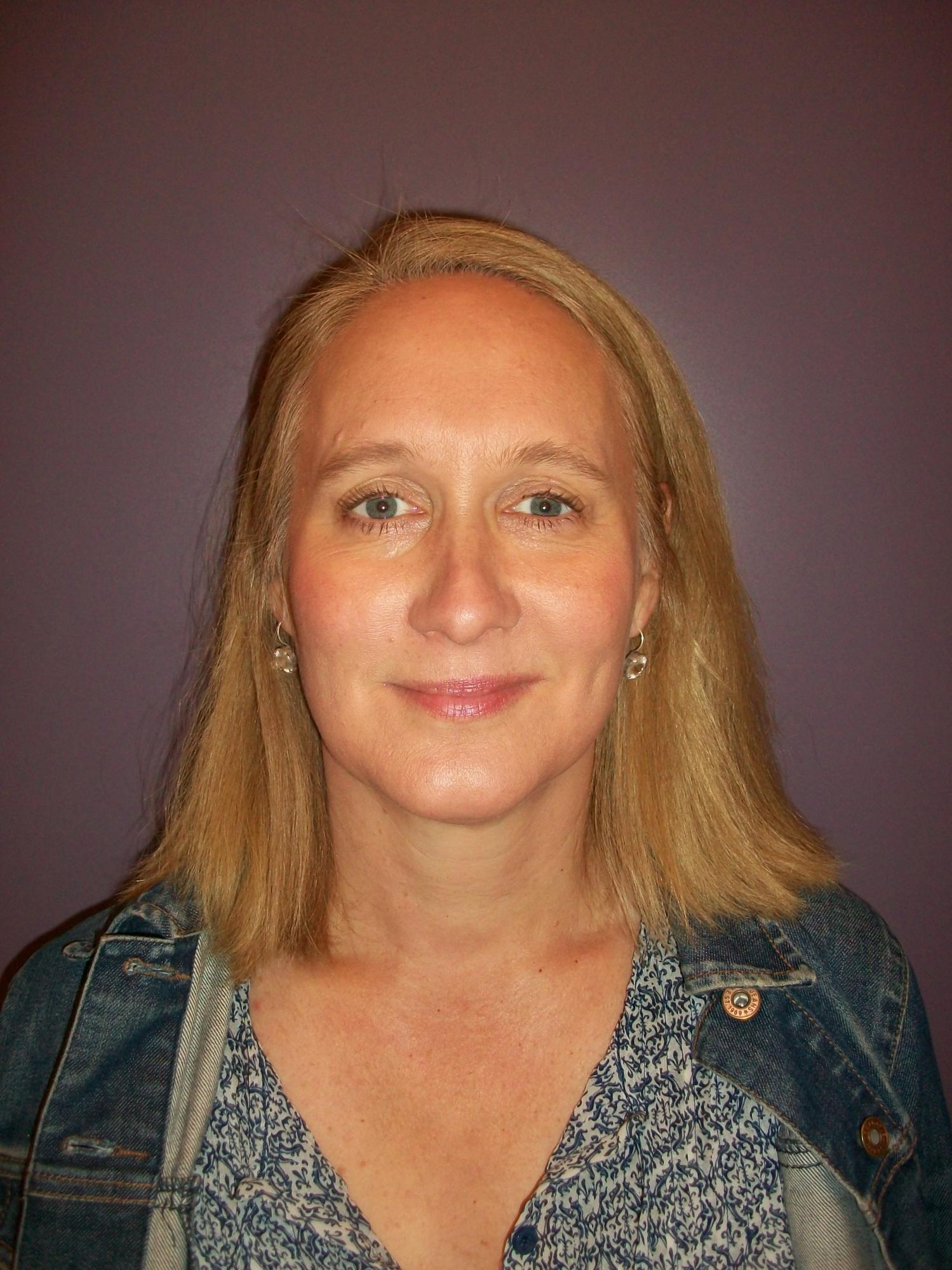 MARTHA HUDAK
Office Manager

BS Computer Science/Math - Grove City College

MS Engineering - George Washington University
JODY BUCKNER
L

ead Teacher

BS Elementary Education - Illinois State University
LISA CUSHMAN
Assistant Teacher

BA Business Administration - Grove City

College
MARIANNE

DeVITO
Education Specialist

BS Child Development - University of Pittsburgh

MS Special Education - University of Pittsburgh
JOAN EASTON
Lead Teacher

BA Elementary Education - Point Park College
MARGARET HOOTON
Music Teacher

BA Journalism - University of Iowa

Music Education - Duquesne University
CAROLYN HURD
Assistant Teacher

Early Child Education - CCAC
PAT HURD
Assistant Teacher

Early Child Education - CCAC
MARYBETH McNAMEE
Lead Teacher

BA Political Science -

Denison

University

PA Certification Elementary Education
CHRISTINE PHOTOS
Lead Teacher

BS Early Childhood Education - CA State University of Los Angeles
DAWN PRENDERGAST
Assistant Teacher

Certified Paralegal
LEANNE SIMMONDS
Lead Teacher

BA Early Childhood Education - Ryerson Polytechnic University
DIANE SWEENEY
Assistant Teacher

BS Child Development - University of Pittsburgh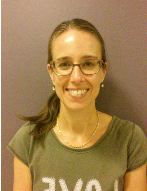 KATIE TALARICO
Lead Teacher

BA Religion - Princeton University

MS Elementary Education - Duquesne University
LAURA RICCI
Music Teacher

BA Music - Indiana University

MS Italian Literature - Middlebury College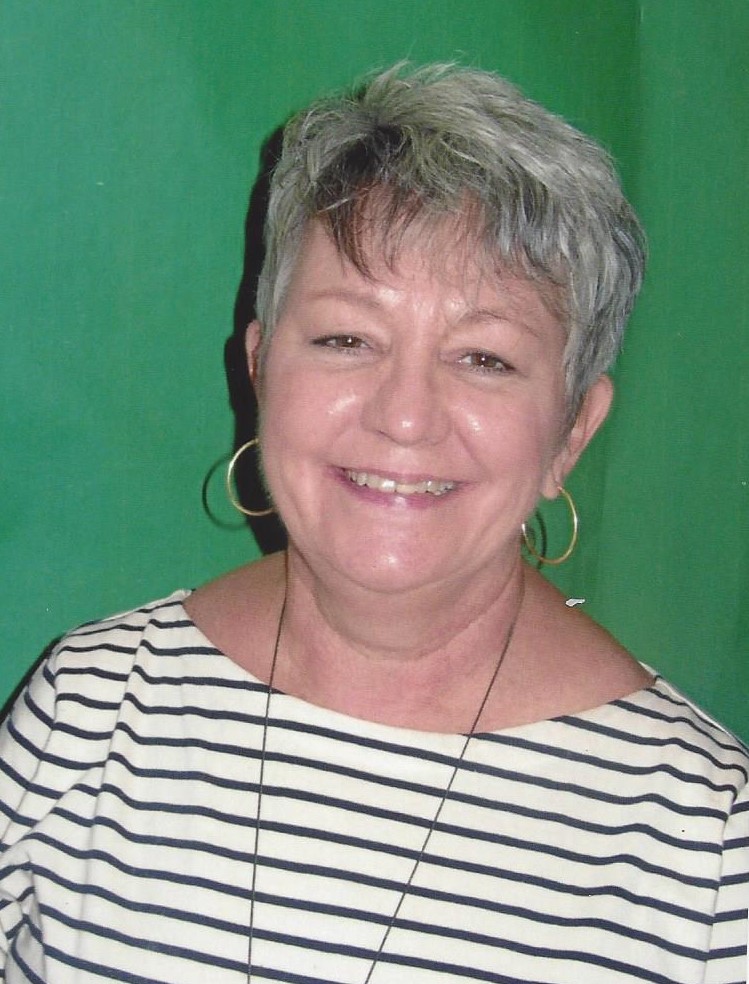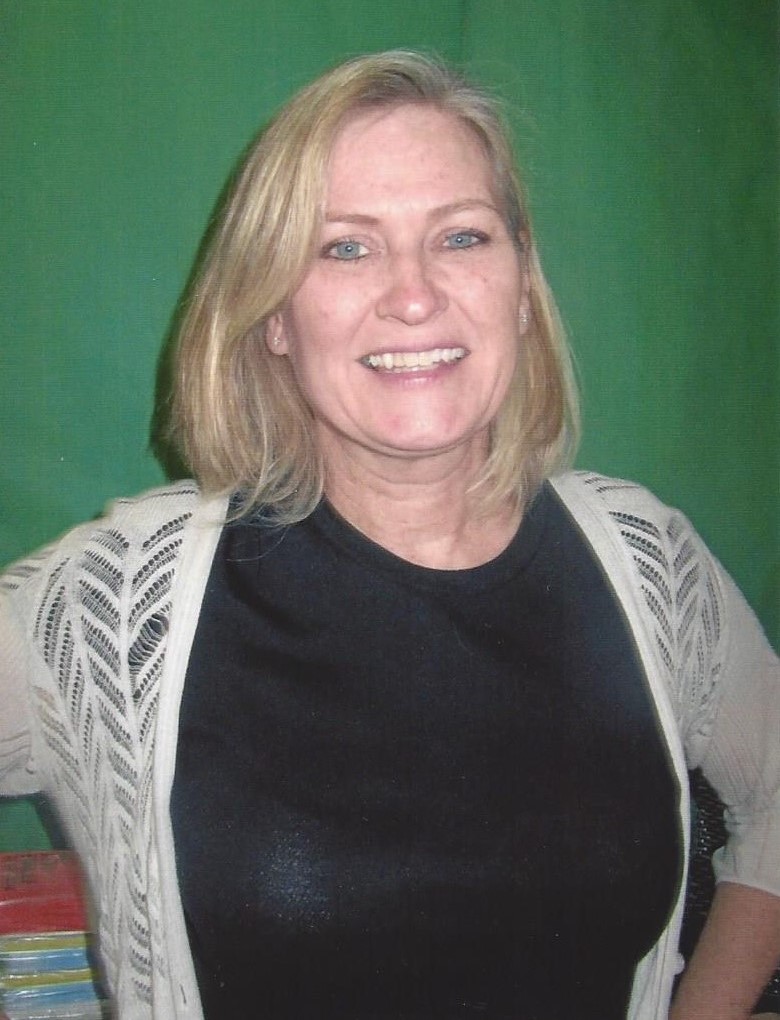 MARY GRACE BRUNI
Lead Teacher

BA History - Holy Cross College

MS Special Education - Duquesne University